Zeroid is a brand of scientific solutions for healthy skin.
Zeroid products were developed based on continuous research on healthy skin.
It is a medical skincare brand that pursues a healthy life.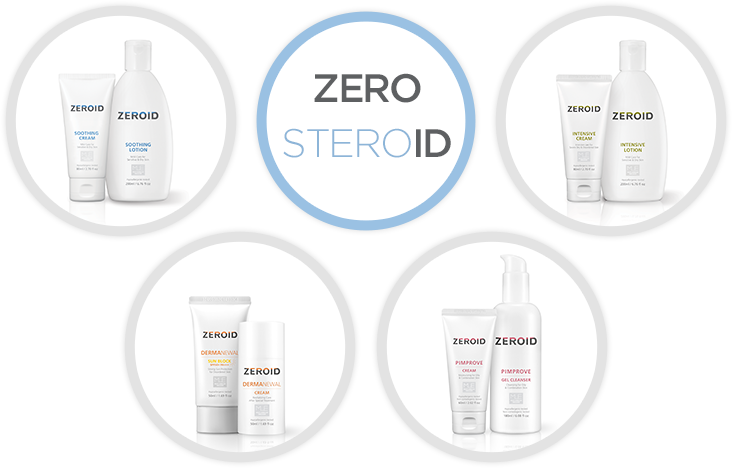 Zeroid is sold in hospitals nationwide.
You can select the proper product for you after the condition of your skin has been diagnosed by a medical specialist.